JOHN ZAVLARIS
World Wide Ministries Inc.
Prayer Line For Healing And Deliverance USA
You are welcome to the place, where
MIRACLES STILL HAPPEN!
We are a Ministry based on Biblical actual events and we are building our ministry upon the foundation of the Apostles and Prophets. Ephesians 2:20

JOIN THE PRAYER LINE
WHEN YOU COME IN THIS PRAYER LINE GOD WILL NOT LEAVE YOU WITHOUT A SOLUTION.
GIVE ONLINE
OFFER WHAT YOU HAVE, AND WATCH, IF IT WILL NOT BE MULTIPLIED. HELP IS THE BEST INVESTMENT.
WATCH NOW
WE DEDICATE EVERY VIDEO OF THIS CHANNEL TO HIM WHO SITS ON HIS THRONE.
Next Prayer Line September 29th, 2019
We are privileged to witness the power of God,
moving in our midst every service to set people free from demonic bondage.
The Prayer Line is the place where you will receive instruction in righteousness and God will speak to you about your situation. It is the place that when you come in faith with a humble, simple and sincere heart,you will never be rejected by God.
Remember... Jesus is alive and cares for you to be Spiritually Saved and Physically Healed. Are you or someone you know experiencing rejection, pain, injuries, cycles of negativity,spiritual attacks, nightmares, and need emotional and or physical healing? Are you frustrated because you have prayed and others have also,and you are not experiencing the results you are desiring? YOU ARE NOT ALONE and your prayers have been heard!
Come join your faith with ours and experience the Power of Christ Jesus working in the Holy Spirit to bring forth your healing and deliverance! You are loved and it is the will of God that YOU will BE HEALED and set free from all bondage! Jesus purchased your freedom on the cross for you to walk with Him! I encourage you to call and register now for one of our upcoming Prayer Line Services. He who the Son sets free is FREE INDEED! Grace and peace to you all in the mighty name of Jesus!
Stay with Christians who can help you improve your relationship with God.
We are privileged to witness the power of God move in our midst every service, to set people free from demonic bondage.
We are a Ministry from above commissioned by our Lord Jesus Christ to show compassion and bring restoration and reconciliation to the people of God.
Remember for every battle your are victorious with the Lord, you reach another level of ability, knowledge and wisdom.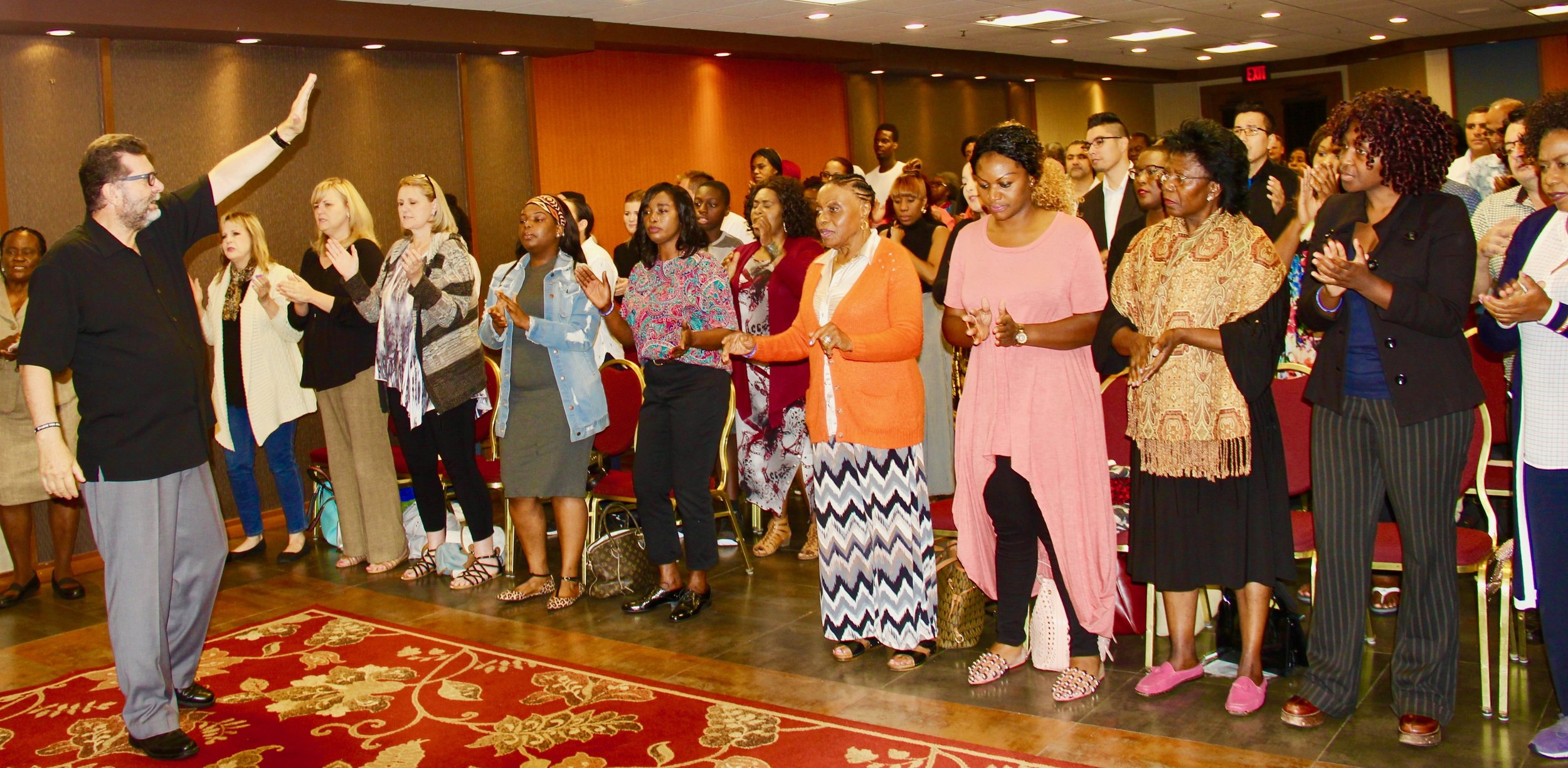 Our weaknesses destroy others and must be removed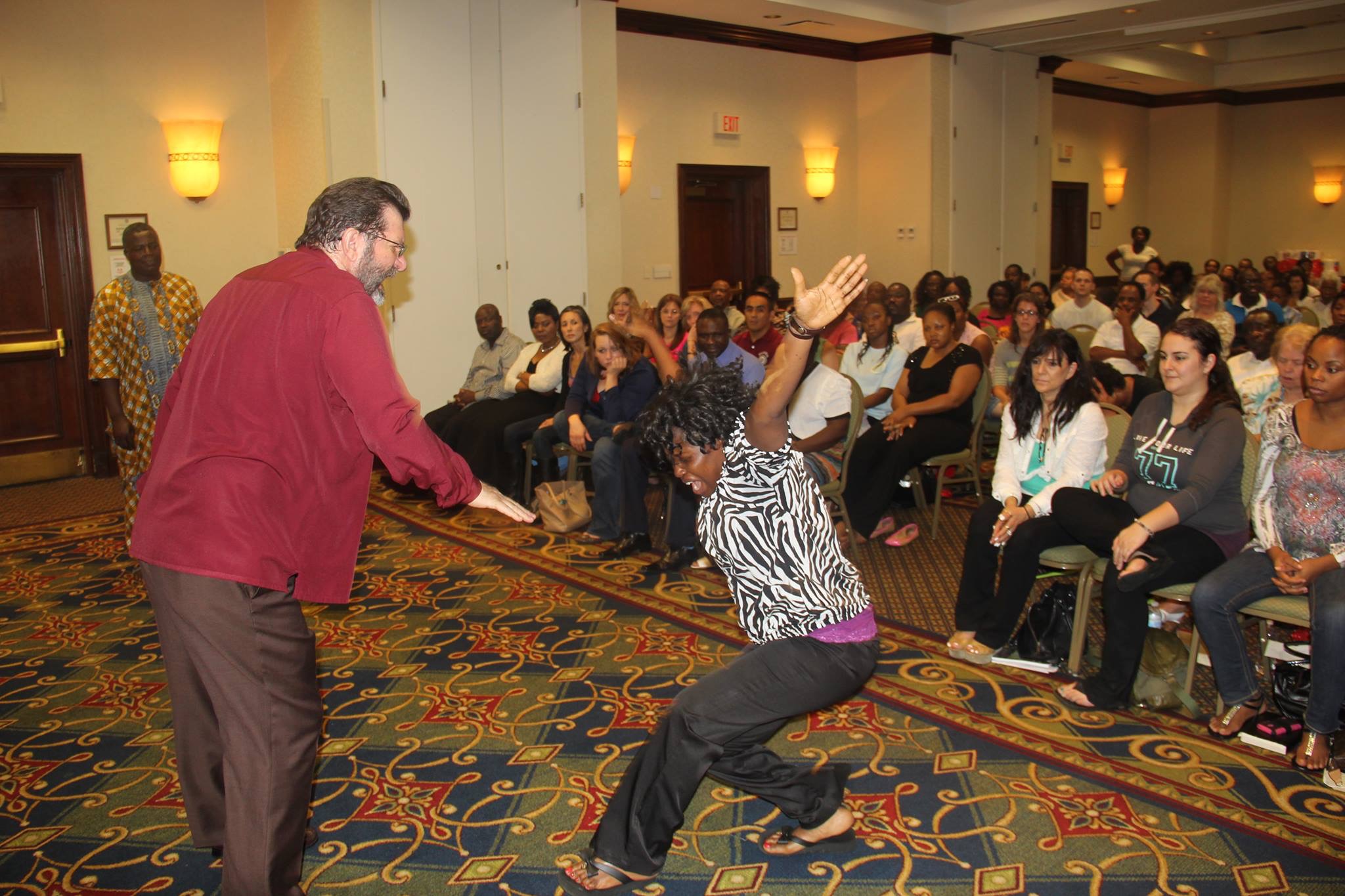 Its impossible to be a leader of God and compromise with anything contrary to the Word of God.
The miracles are proof of my Apostleship.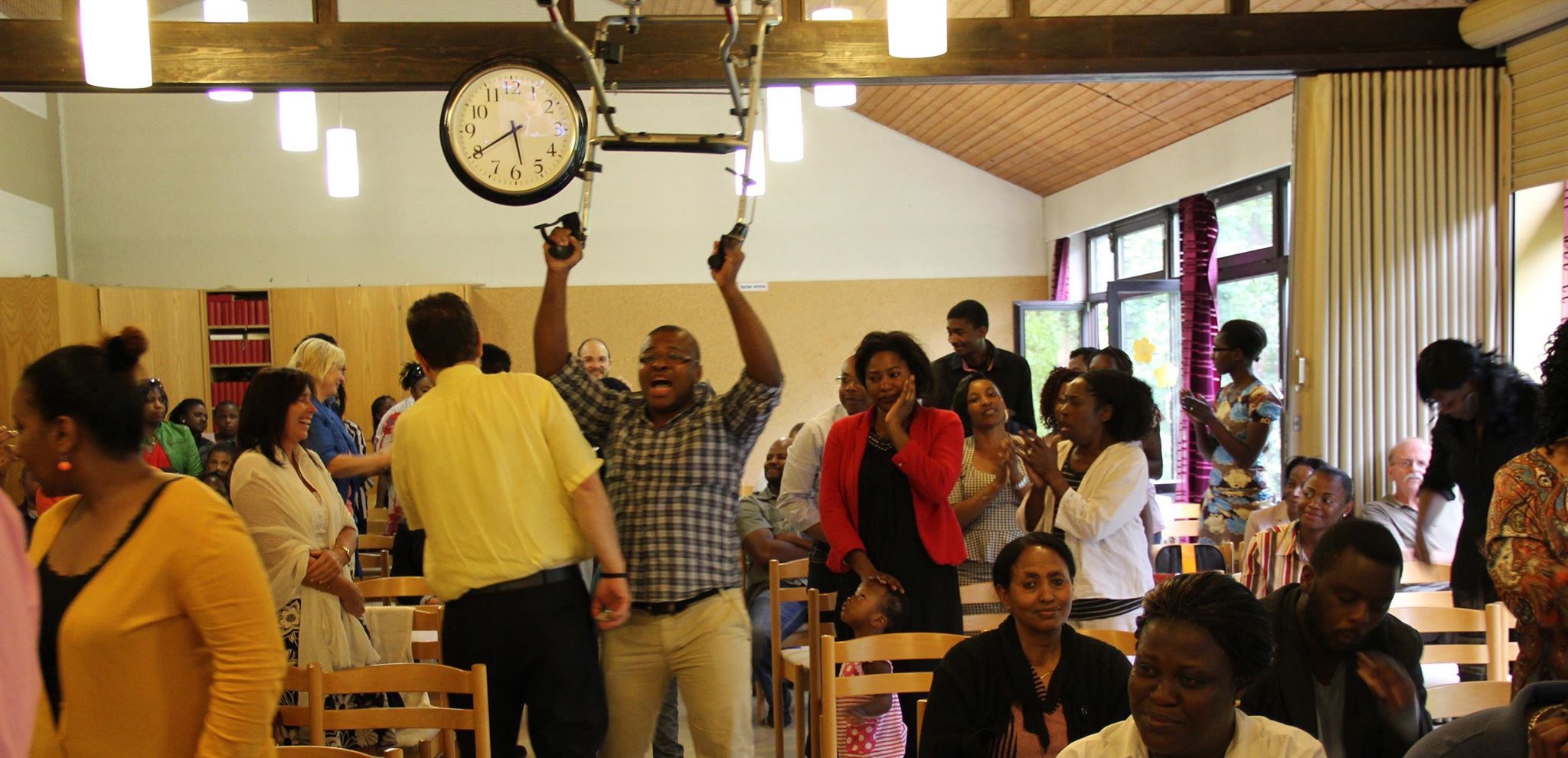 Deliverance only happens through the right person.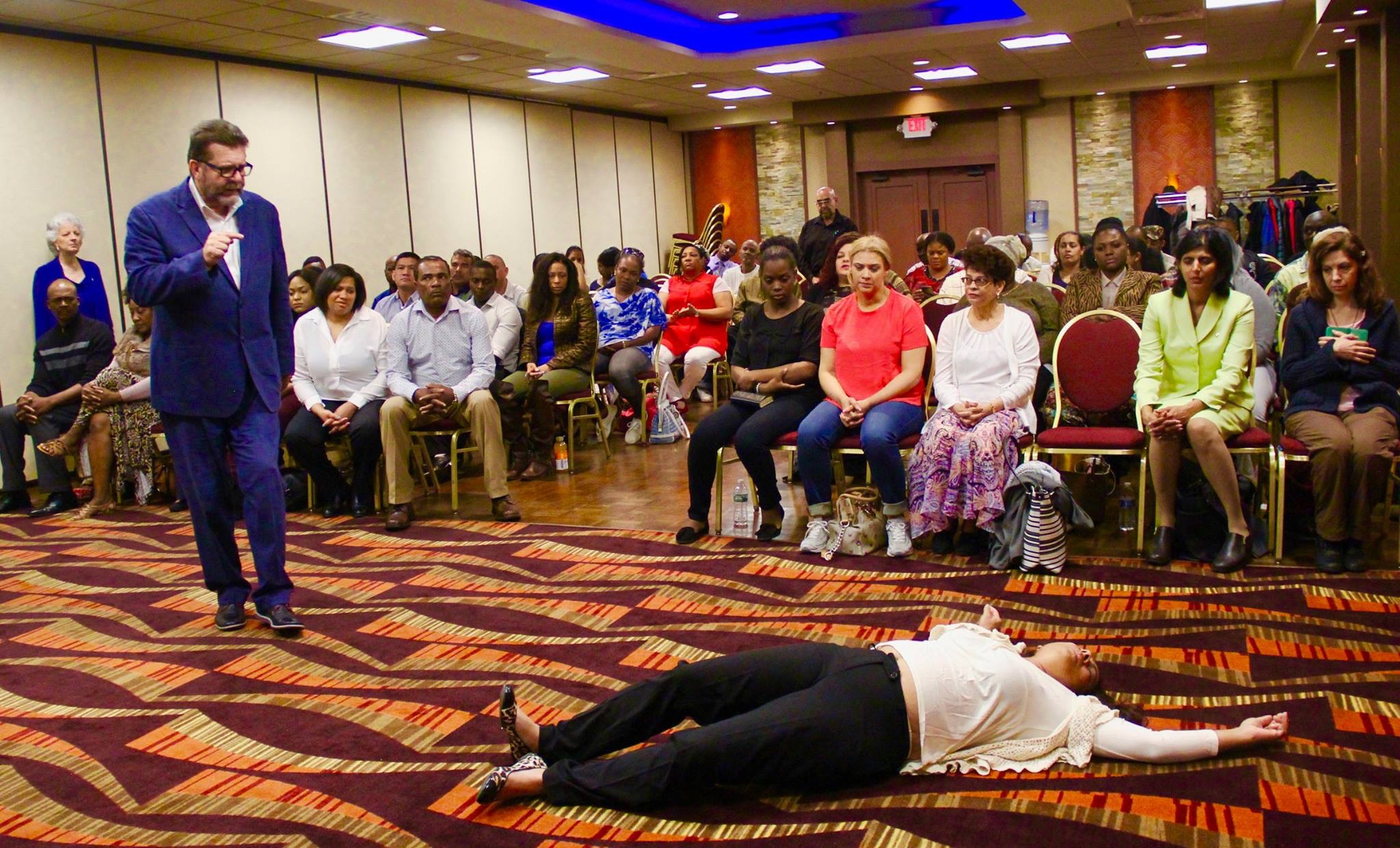 Don't forget to bring your Holy Bible.
When you plan to visit our Prayer Line for Healing and Deliverance in NJ USA,don't forget to bring your Holy Bible with you, in order to be sure that what we say and what we do, is in agreement with the Word of God.